A Reliable Fire Curtain Theater Drum Hoist by Thern Stage
In the event of a fire, protect your audience with a Thern Stage fire curtain theater drum hoist.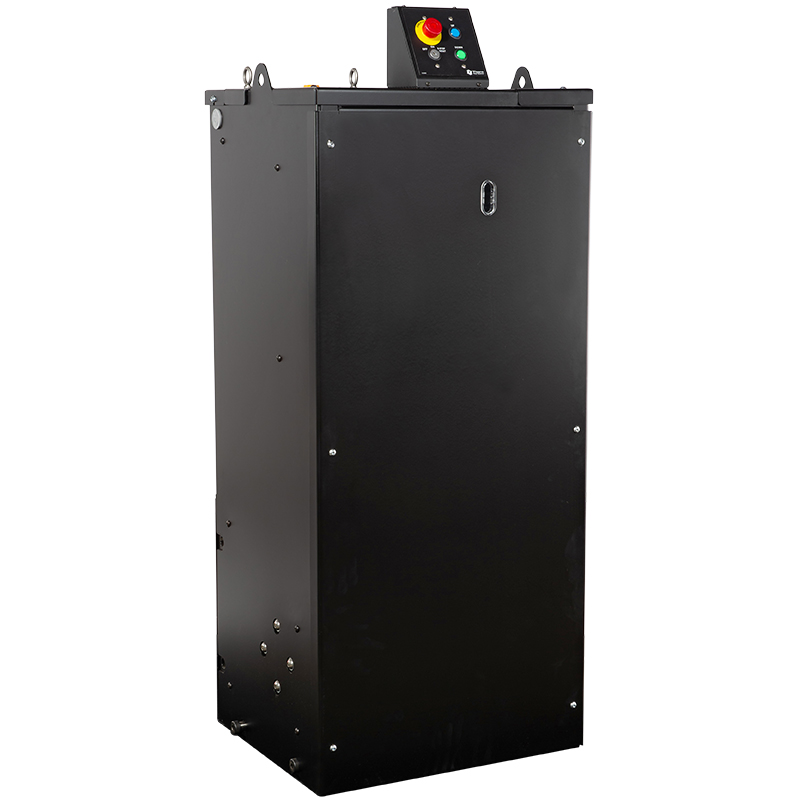 USA-Made Fire Curtain Theater Drum Hoist: Features & Benefits
This fire curtain drum hoist has a compact and customizable design that can be mounted in a variety of configurations.
The drum hoist combines the user controls and motor starter into the hoist cabinet. This makes for easy installation and saves valuable space.
Also, it's possible to remove the controls for remote mounting.
Fire codes are specific to each state and community. Therefore, Thern Stage's fire curtain drum hoist is customizable in how it triggers the fire curtain mechanism. Thern fire curtains provide a variety of releasing mechanisms that comply with standards across the United States and the world. Whether it's manual-pull release stations, heat detectors, or an alarm interface, Thern is able to accommodate. This fire curtain theater hoist is available in multiple three-phase voltages, making it customizable to fit the electrical output of the event space.
Like all of Thern's equipment, the fire curtain hoist is composed of durable, heavy-duty materials. It is critical to the safety of a venue that a fire curtain system does not wear down easily. From theaters to museums, Thern offers a fire safety curtain system to fit any space.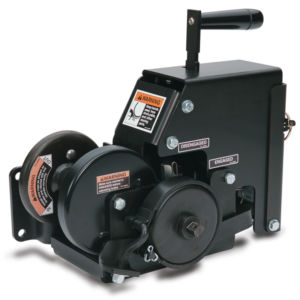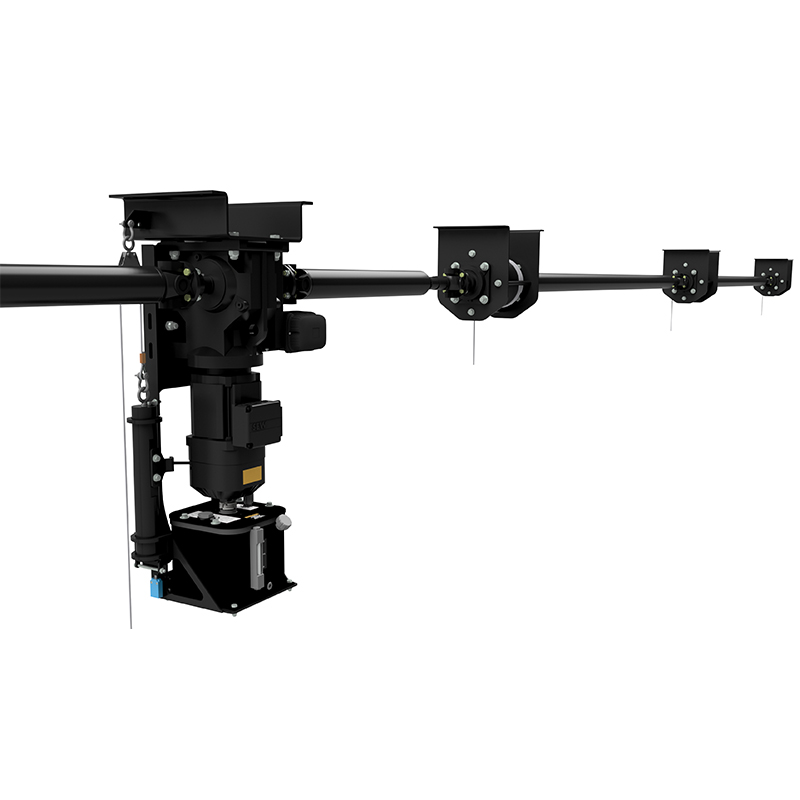 In addition to the fire curtain drum hoist, Thern Stage offers the fire vent closure winch and the fire curtain line shaft hoist for an increased weight capacity.
Contact your Thern Stage sales representative for a fire curtain drum hoist today.