Side-Loading Arbors
A classic staple for theaters and venues around the world. Thern Stage Equipment's traditional side-loading arbors provide quality performance for counterweight rigging systems.
Product Description
Our side-loading arbor is a traditional rod arbor for holding counterweight and traveling within steel, aluminum, or wire-guided tracks. Weights are loaded and unloaded from the side of the arbor between two large rods, rather than the front. This arbor contains weights equal to the weight of the object being raised and lowered on stage for smooth, safe, and quiet operation.
Made to last, our components are comprised of durable, heavy-duty materials. We guarantee consistent service life for your Thern Stage Equipment side-loading arbor by offering a two-year limited warranty to make sure that you're 100% satisfied.
Key Features
3′ to 13′ lengths
6″ or 8″ standard center shoes
Single or double purchase
Venue Applications
Large and small theater venues, arenas, churches, museums, convention centers, places of worship, and other large event facilities.
Customization Options and Accessories
Thern Stage Equipment will work with you to customize your side-loading arbor with the features and accessories you need to suit your specific application. Options include:
Non-standard guide widths
Roller guides
Lattice track guides
Custom heights available
For more information, please contact customer service at 507-454-2996.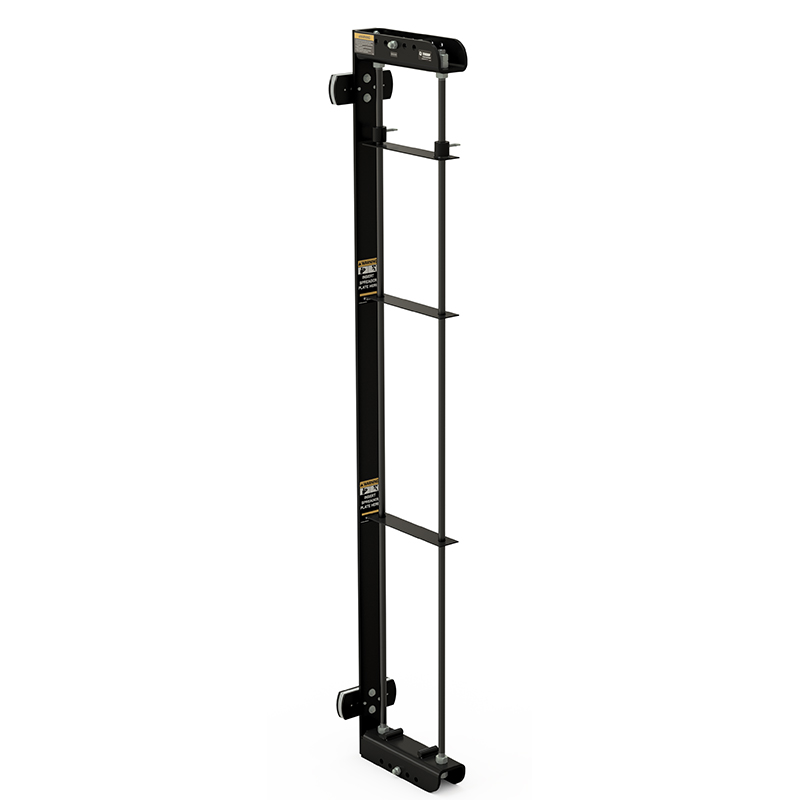 | | | | | |
| --- | --- | --- | --- | --- |
| Series Name | Arbor Length | Arbor Weight Includes. Shoes with 6" or 8" | Capacity 4" Bricks | Capacity 6" Bricks |
| SL | 3' | 55 lbs | 323 lbs | 506 lbs |
| SL | 4' | 61 lbs | 504 lbs | 782 lbs |
| SL | 5' | 70 lbs | 672 lbs | 1,043 lbs |
| SL | 6' | 77 lbs | 841 lbs | 1,303 lbs |
| SL | 7' | 85 lbs | 1,009 lbs | 1,564 lbs |
| SL | 8' | 92 lbs | 1,177 lbs | 1,825 lbs |
| SL | 9' | 100 lbs | 1,345 lbs | 2,086 lbs |
| SL | 10' | 107 lbs | 1,514 lbs | 2,346 lbs |
| SL | 11' | 114 lbs | 1,682 lbs | 2,607 lbs |
| SL | 12' | 121 lbs | 1,850 lbs | 2,868 lbs |
| SL | 13' | 128 lbs | 2,018 lbs | 3,129 lbs |