Roll Drops
Perfect for situations where fly space is limited, Thern Stage Equipment roll drops are ideal for venues with space constraints, allowing you to save room and your performance.
Product Description
Our roll drops consist of a long, motorized aluminum roller hoist to securely raise, lower, and store fabric backdrops, acoustic curtains, green field screens, projection screens, and other types of soft good materials. These compact and convenient roll drops are available in fixed and variable speeds, and drop heights and lengths can be modified to suit specific needs. Controls are sold separately for single or variable speeds.
Made to last, our components are comprised of durable, heavy-duty materials. We guarantee consistent service life for your Thern Stage Equipment roll drops by offering a two-year limited warranty to make sure that you're 100% satisfied.
Key Features
Tube lengths up to 50' available (48' fabric widths)
Up to 500 lbs capacity
Self-aligning flange bearings for smooth rotation and long life
Chain couplers for fast and easy installation
Welded aluminum drum sized to limit deflection
Steel frames capture drum ends for quick and secure installation
Satin black enamel paint finish on non-drum component resists corrosion
Upright, wall, or underhung mount
Horizontal or vertical motor orientation
Standard 208/3/60 with other voltages available
Operation Guidelines
For installation, preparation, cleaning, and additional operation instructions, please refer to the owner's manual.
Venue Applications
Large and small theater venues, arenas, churches, museums, convention centers, places of worship, and other large event facilities.
Customization Options & Accessories
Thern Stage Equipment will work with you to customize your roll drops with the features you need to suit your specific application. Options include:
Speed and load changes
Voltage levels
Modified drum widths or diameters
Manual overrides
Advanced controls
Backbones
For more information, please contact customer service at 507-454-2996.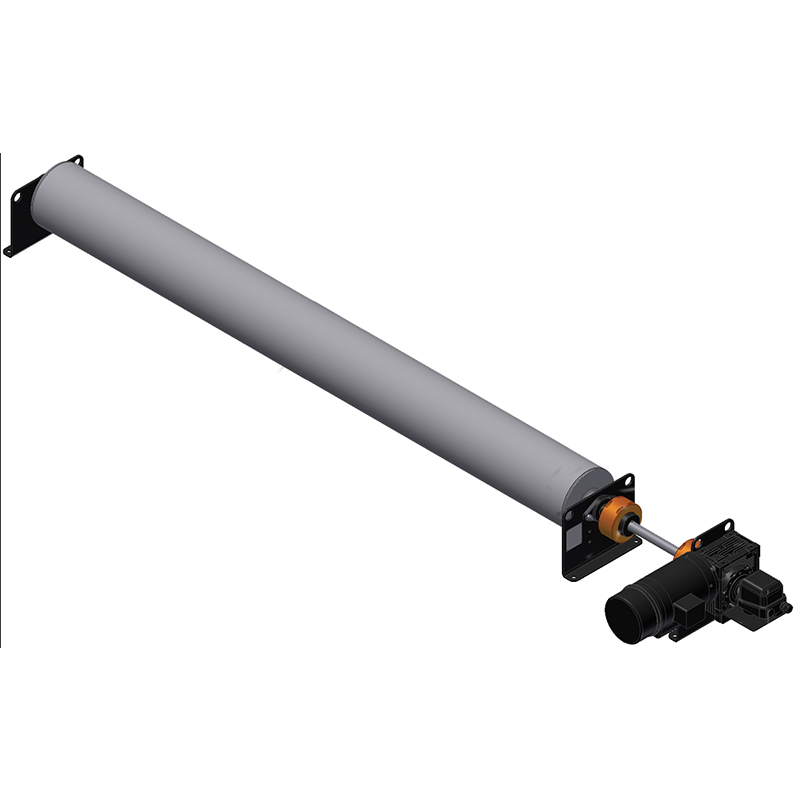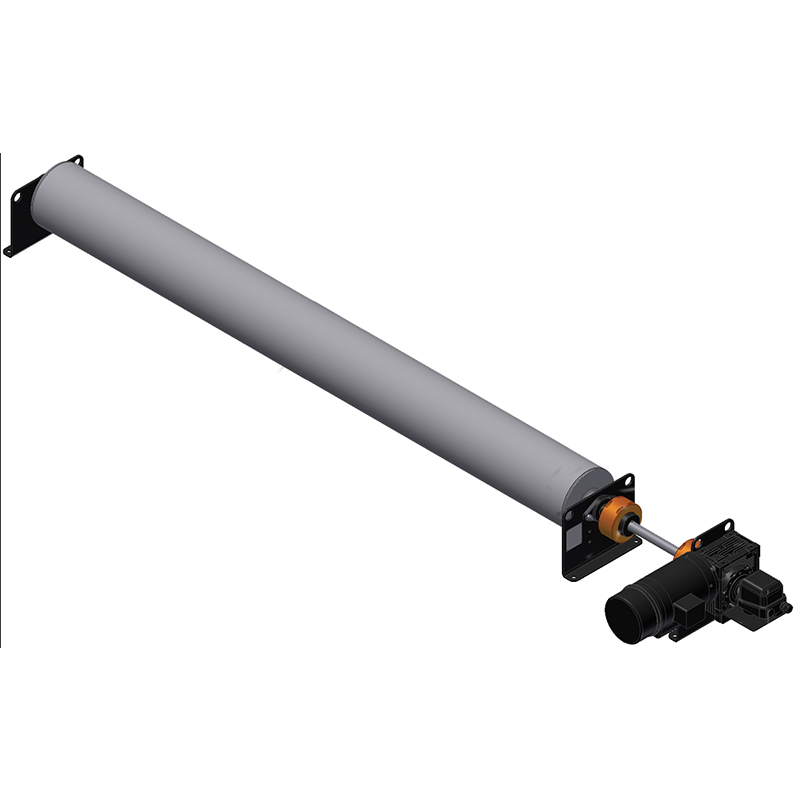 | | | | | |
| --- | --- | --- | --- | --- |
| Series Name | Length | Avg. Line Speed | Max. Fabric Height | Max. Capacity |
| RD5 | Up to 34' | 40 fpm | 40' | 500 lbs |
| RD8 | Up to 50' | 40 fpm | 40' | 500 lbs |