About Thern Stage Equipment
As a division of Thern, Inc., a family-owned, industry-leading winch and crane manufacturer based in Minnesota with over 70 years of experience, Thern Stage Equipment specializes in providing innovative lifting and rigging solutions for the theater and entertainment market.
Proudly made in the U.S.A., we offer a complete line of standard and customizable clew winches, Brickhouse™ counterweight arbors and rope locks, line shaft hoists, pilewind hoists, roll drops, fire vent closure hoists, and other equipment that are catered for venues of all sizes. Matching Thern's long-standing reputation of manufacturing excellence and customer satisfaction, Thern Stage Equipment products deliver reliable and consistent results so that your venue can operate at its best, time and time again.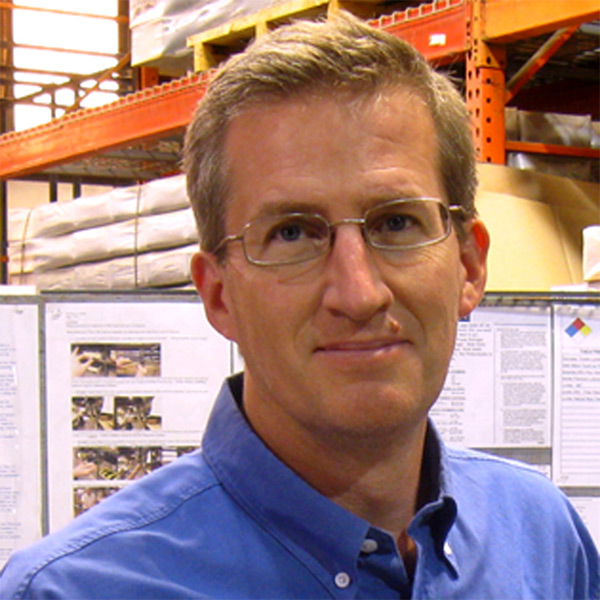 Tedd Morgan
CEO Tedd Morgan is in charge of successfully leading the company. He officially started at Thern in 2000, but his first paycheck dates back to 1977. He used to work part time for the "family business" on weekends and during the summer, sweeping the floors and painting winchoists. Thern has incredible meaning to Tedd since Royal Thern, the company founder, was his grandfather. For Tedd, Thern stands for family, fond memories, and an inspiring future, as well as a thriving manufacturing business. Just like being at Thern for the long haul, Tedd spends his off time regularly going long-distance running and occasionally participating in marathons. Looking to the future, he would like to run in the Chicago and New York marathons.
Mark Boberg
Vice President of Engineering and Operations Mark Boberg leads Thern's talented engineers and highly skilled operations and supply chain teams. With process transformation at the core of every great buisness, Mark enjoys solving problems to make every employee experience a rewarding one. As a coach, hockey player and part time golfer there is always a small competition to be a little better tomorrow for his teams. Mark has an education from MN State College, University of Colorado Boulder and Viterbo University. Before coming to Thern, Mark held leadership roles in engineering, operations, and sales positions at other notable companies such as Trane Technologies, Stanley Black and Decker, Ingersoll Rand, and Acuity Brands.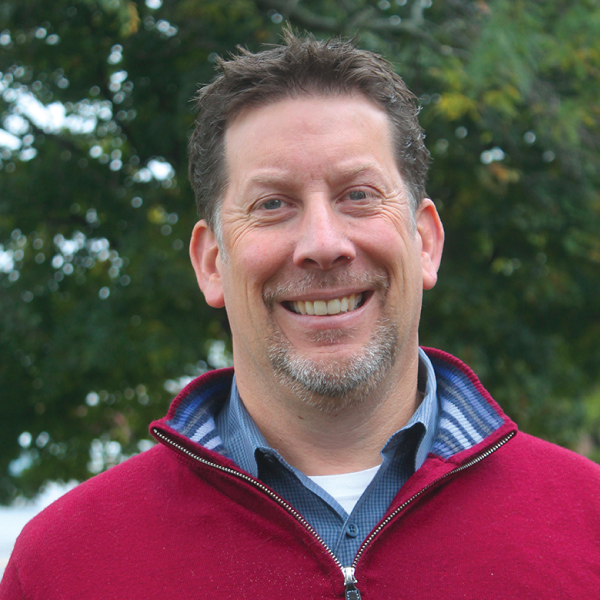 John Lund
Vice President of Sales and Marketing John Lund leads Thern's global sales and marketing efforts. A farm kid at heart, he enjoys solving difficult technical challenges for customers, while helping to drive profitable growth for the company's business partners. Before coming to Thern, John held leadership, operations, and sales positions at other notable Minnesota companies such as Tennant, Pentair, Donaldson, and Marvin Windows.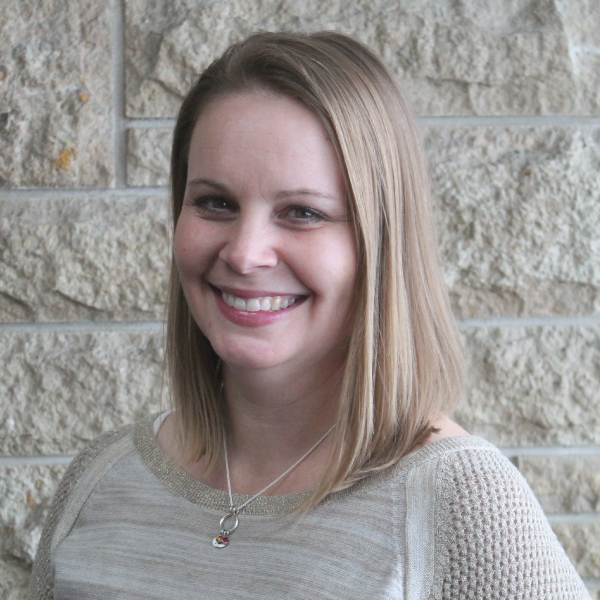 Stephanie Hemker
Human Resource (HR) Manager Stephanie Hemker is responsible for supporting the HR needs of 120 Thern employees. Before her role as an HR Manager, she started her career with the company in 2007 as the HR generalist, where she was responsible for the payroll and benefits administration. Outside of work, Stephanie is very active in the community playing softball, volleyball, and attending church. She also enjoys hiking, fishing, camping, boating, and being outdoors enjoying the scenic southeast Minnesota sites.
Standards
Thern, Inc. is proud to be an International Organization for Standardization (ISO) 9001:2015 certified organization. The ISO 9000 family of quality management standards and guidelines has earned a global reputation as a basis for establishing effective and efficient quality management systems.
This standard is based on several quality management principles, including a strong customer focus, the motivation and implication of top management, the process approach, and continual improvement. It's a series of best business practices that helps us achieve consistent results and continually improve our processes.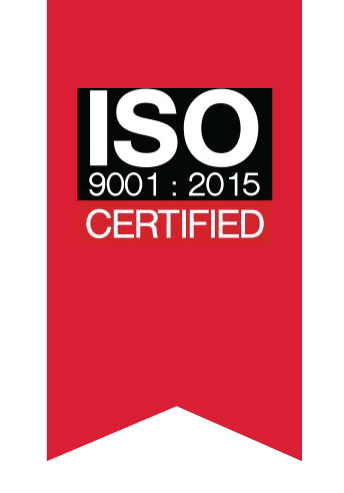 We Get Stuff Done
We work hard and like to get things done.
We Do the Right Thing
We are honest and trustworthy.
We Pursue Excellence
We are resourceful and take pride in what we do.