About Thern Stage Equipment
As a division of Thern, Inc., a family-owned, industry-leading winch and crane manufacturer based in Minnesota with over 70 years of experience, Thern Stage Equipment specializes in providing innovative lifting and rigging solutions for the theater and entertainment market.
Proudly made in the U.S.A., we offer a complete line of standard and customizable clew winches, Brickhouse™ counterweight arbors and rope locks, line shaft hoists, pilewind hoists, roll drops, fire vent closure hoists, and other equipment that are catered for venues of all sizes. Matching Thern's long-standing reputation of manufacturing excellence and customer satisfaction, Thern Stage Equipment products deliver reliable and consistent results so that your venue can operate at its best, time and time again.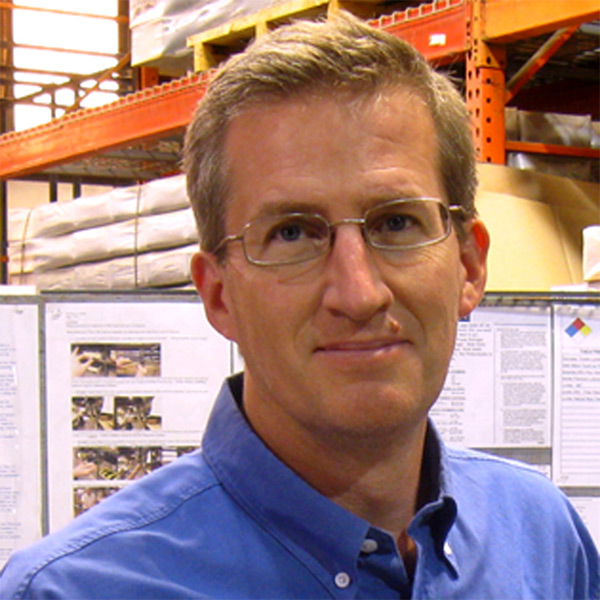 Tedd Morgan
CEO Tedd Morgan is in charge of successfully leading the company. He officially started at Thern in 2000, but his first paycheck dates back to 1977. He used to work part time for the "family business" on weekends and during the summer, sweeping the floors and painting winchoists. Thern has incredible meaning to Tedd since Royal Thern, the company founder, was his grandfather. For Tedd, Thern stands for family, fond memories, and an inspiring future, as well as a thriving manufacturing business. Just like being at Thern for the long haul, Tedd spends his off time regularly going long-distance running and occasionally participating in marathons. Looking to the future, he would like to run in the Chicago and New York marathons.
Jeff Wilkowski
Vice President of Engineering Jeff Wilkowski works directly with customers and is the leader of a highly talented group of engineering individuals at Thern. He graduated from North Dakota State University (go Bison!), where he received a bachelor's degree in mechanical engineering. Jeff started his career out west testing wells in search of oil and gas deposits. After a couple of years in the oil field, he moved back to Minnesota and began his extensive career with Thern in 1992 as an applications engineer. When working with his team, he's able to provide input and direction based on his many years of experience in the industry.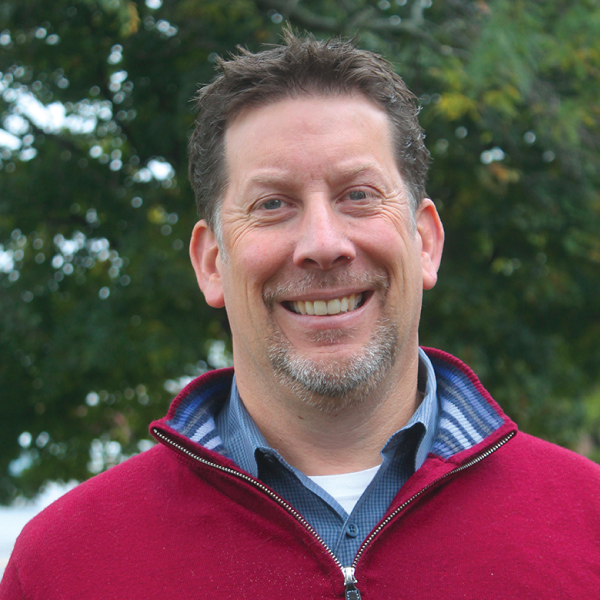 John Lund
Vice President of Sales and Marketing John Lund leads Thern's global sales and marketing efforts. A farm kid at heart, he enjoys solving difficult technical challenges for customers, while helping to drive profitable growth for the company's business partners. Before coming to Thern, John held leadership, operations, and sales positions at other notable Minnesota companies such as Tennant, Pentair, Donaldson, and Marvin Windows.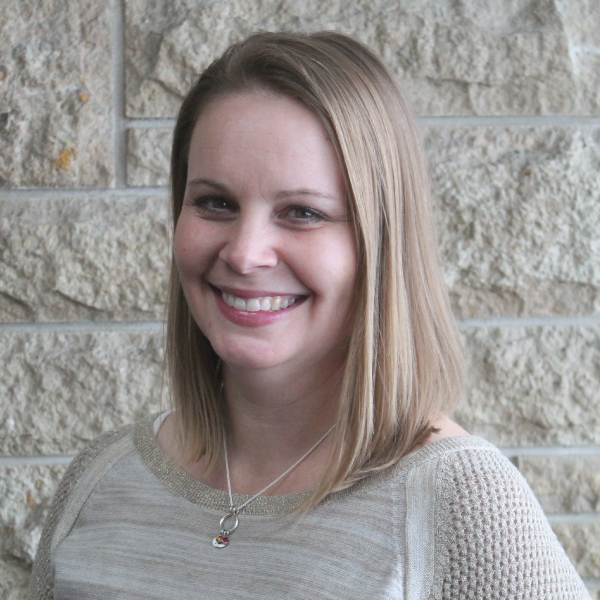 Stephanie Hemker
Human Resource (HR) Manager Stephanie Hemker is responsible for supporting the HR needs of 120 Thern employees. Before her role as an HR Manager, she started her career with the company in 2007 as the HR generalist, where she was responsible for the payroll and benefits administration. Outside of work, Stephanie is very active in the community playing softball, volleyball, and attending church. She also enjoys hiking, fishing, camping, boating, and being outdoors enjoying the scenic southeast Minnesota sites.
Dave Servais
Operation Manager Dave Servais leads Thern's operations team. He started with the company as a senior buyer in 2006. Dave describes Thern as a great place to work with talented staff members who thrive in an open and honest atmosphere. He loves having the opportunity to work as a team to create and build incredible winches and cranes that help resolve challenging customer applications. In Dave's time outside of work, he enjoys working outdoors, especially woodworking and carpentry projects.
Travis Sonsalla
Controller Travis Sonsalla wears many hats at Thern. He has worked for the company in this position since 1997, and by his third year, he was also leading the IT team. Despite the "logical" nature of his role, Travis has a great sense of humor. He often evokes chuckles from his coworkers when they read his urgent IT-related emails or hear him cracking a joke in the lobby during lunch. Travis describes Thern as being "fair-minded, focused, and forward-looking… like a rocket ship blasting off. If you are going to work here, you better get on board or get off the launch pad!"
Standards
Thern, Inc. is proud to be an International Organization for Standardization (ISO) 9001:2015 certified organization. The ISO 9000 family of quality management standards and guidelines has earned a global reputation as a basis for establishing effective and efficient quality management systems.
This standard is based on several quality management principles, including a strong customer focus, the motivation and implication of top management, the process approach, and continual improvement. It's a series of best business practices that helps us achieve consistent results and continually improve our processes.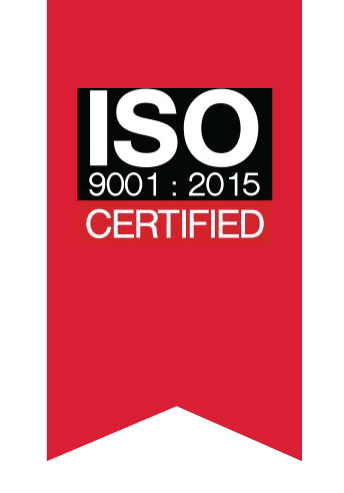 We Get Stuff Done
We work hard and like to get things done.
We Do the Right Thing
We are honest and trustworthy.
We Pursue Excellence
We are resourceful and take pride in what we do.